A Guide to Hiring Freelancers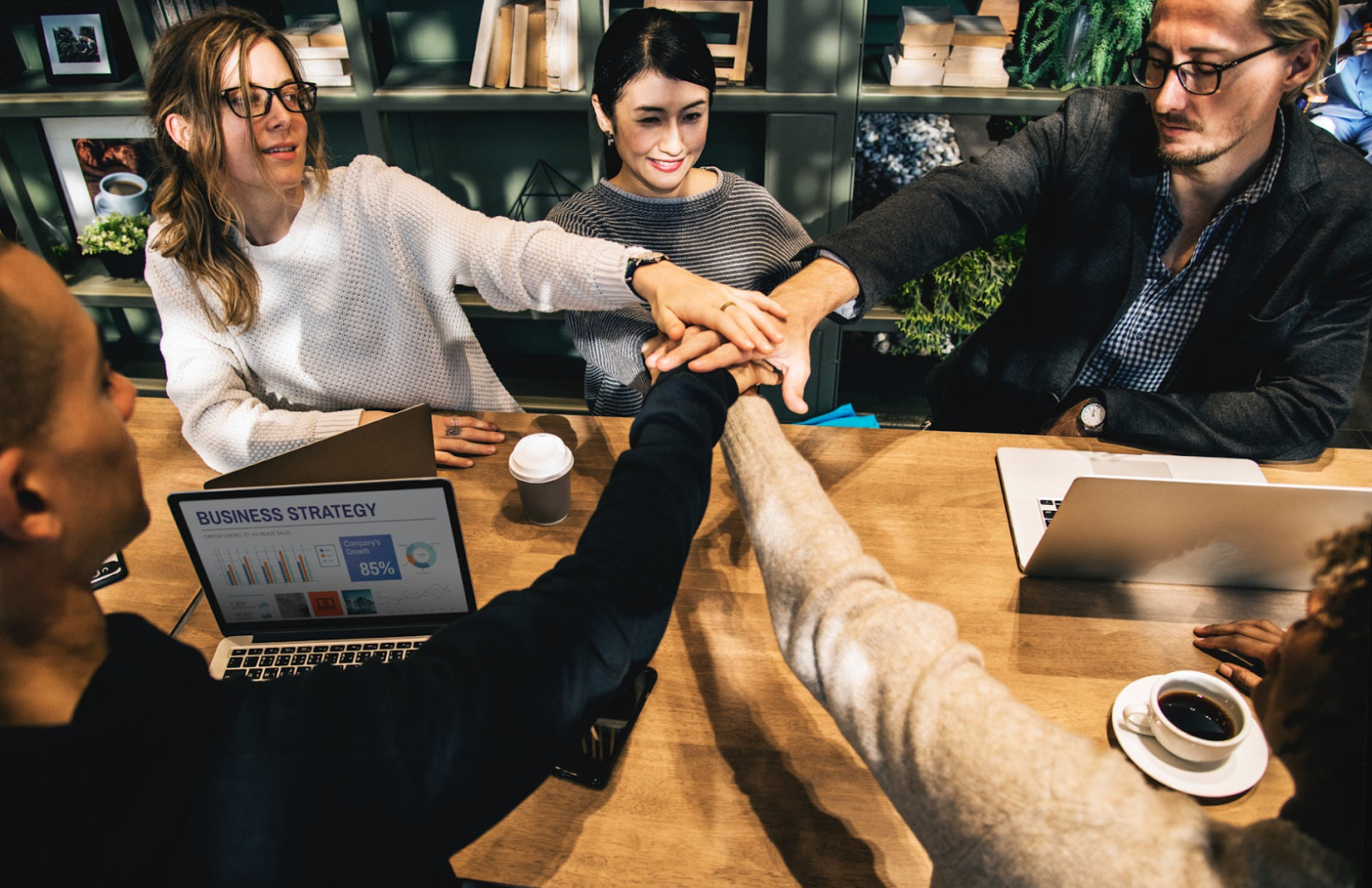 The gig economy is growing, giving workers the freedom to settle down wherever they like and work remotely. This means small businesses have a lot of options when it comes to hiring freelancers. Not only do they have the full global remote workforce to choose from, but a large, qualified pool of local talent that they can bring into the office.
Best Freelance Roles
Essentially any job can be outsourced to a freelancer, but freelancers can be particularly helpful in marketing and web-based roles:
Social Media – The growing young and trendy population in both urban and rural areas means a large pool of social media-savvy freelancers are available who can take your Instagram efforts to the next level.
Graphic Design – Tap into this talent for web design, branding, or for your advertising campaigns. Graphic designers can range in experience from young and modern to traditional and experienced, so just be sure to review portfolios before you hire.
Web Development – In-house web development is cost-prohibitive for most small business owners. Freelance web developers, however, work on a project-by-project basis.
Finding Freelancers
The easiest way to find top freelancers is to head to a jobs platform like Upwork, within which you can search by a specific location or look for global remote workers. Alternatively, it's always a good idea to ask your contacts for personal recommendations.
Remote vs. In-Office
Assuming you decide to hire someone who is based in your local area, you will have to decide whether you want to want them to work remotely or to come into the office. This will depend on a few factors, such as how much room you have in the office and the freelancer's preferred style of working.
According to research by Gallup, remote workers are most engaged when they spend three to four days a week working off-site. This gives them the flexibility they need, while still providing them with face-to-face contact and human interaction.
Integrating Your Freelancers
It's important to bring freelancers into your teams, especially if you are working with them on longer-term projects. If you treat them as outsiders, they are less likely to stay, but they are also not going to do their best work. They need things like context, contacts, and information to do their jobs—you can't just give them a task and tell them to get on with it.
This is why onboarding is so important, and it should be used for freelancers just as it is for new workers. Start by letting all relevant people know of the new arrival, arrange a face-to-face meeting with all stakeholders, and prepare a detailed road map of where the freelancer can find information.
Communication is key. This means regular catch-ups and feedback (this goes both ways!) and a clear set of expectations. You may also want to invest in tools that improve communication with freelancers. A digital transcription service for calls is a good idea, ensuring everything is recorded and available to all parties, as is a time-tracking app like Toggl. When using an automated transcription service, make sure your audio is as clear as possible to get the best results.
There are two main things to retain here. First, while many freelancers work remotely, they will often prefer to work somewhere where they can have face-to-face contact and enjoy a sense of community. Second, booming freelance-friendly industries like tech and design have increased the availability of gig workers. What this means for you as a small business is that there is a large pool of top-notch talent who is specifically keen to work with you. This is an incredible opportunity, so make sure to take advantage of it. 
Photo via Pexels.